Company and individual courses
Business language courses are organized in conjunction with the individual company concerned, and are tailored to meet that company's requirements.
The lessons usually take place in-company, however it is also possible to have classes taught in our classrooms here on Sukova.

Courses can begin on any date throughout the year and, during the course, students will be regularly tested. The information concerning students' progress can be made available to the employer, the aim being that these courses are both efficient and effective; highlighting areas where students may be weaker and improving them, while still making active progress with the language.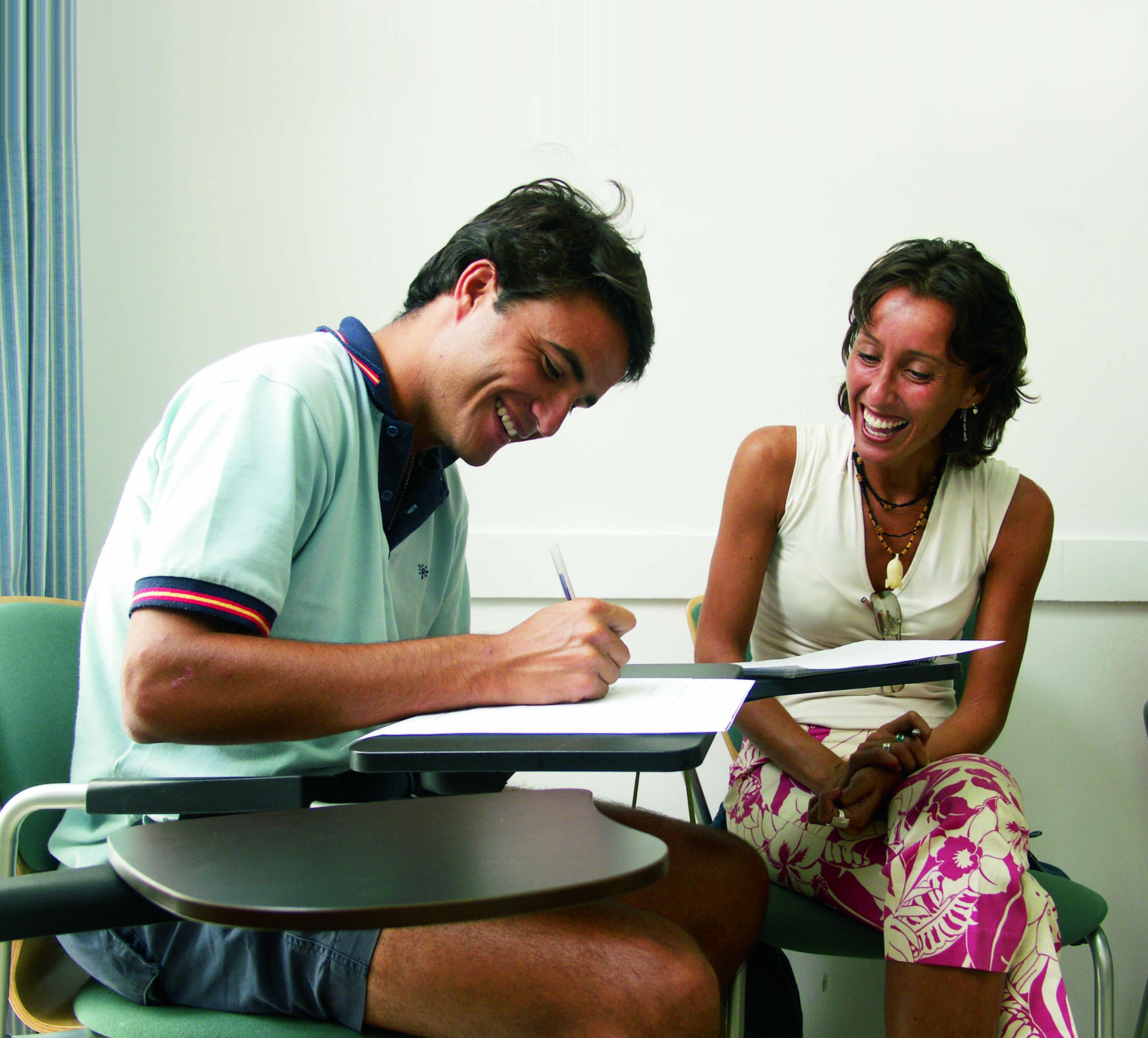 Part of the organizational side of these courses are the student attendance records. Students who attend at least 70% of the classes will be issued with a certificate from ILC International House Brno stating the level they have achieved.

Aside from the courses mentioned above, we also provide courses for members of management. When organizing these courses, we realize that they need to be flexible in relation to lesson times, course duration and content, and we will endeavour to meet your needs to the best of our abilities.
Management courses are almost always organized in a one-to-one format, and taught by one of our Senior Teachers.
The length of the course depends on the number of lessons requested, the focus of the lessons, course availability and location.