Trainer's weekend
Imagine – a weekend for teacher trainers
(Download a a poster, 450 kB)
featuring
Adrian Underhill
and
Martin Přibyl
.
Are you involved in training or mentoring language teachers?
Do you want to be able to do this to the very best of your ability?
Would you like some input focused on helping you achieve this?
This unique event is for trainers and mentors and is aimed at helping you improve your communication skills. The sessions have been prepared specifically with you, a teacher trainer, in mind and will give you greater understanding along with practical experience.
The weekend is centered round the successful and well-known IH Brno conference with the specialized trainer sessions on Friday and Sunday, either side of
Imagine
–
a conference for language teachers.
Attending the
Trainer's Weekend
also gives you entry to the Saturday conference.
Included in the cost are all the course materials, refreshments, dinner on Friday and lunch on both Saturday and Sunday. We are also looking to tap into your skills as a trainer as we are looking for presenters for the Saturday conference. You can put your name forward to present there when you apply for the
Trainer's Weekend.

Price
3,500 CZK (approx. 140 EUR) per trainer
For those presenting on Saturday a 400 CZK / 15 EUR presenters fee will be discounted from the price.
supported by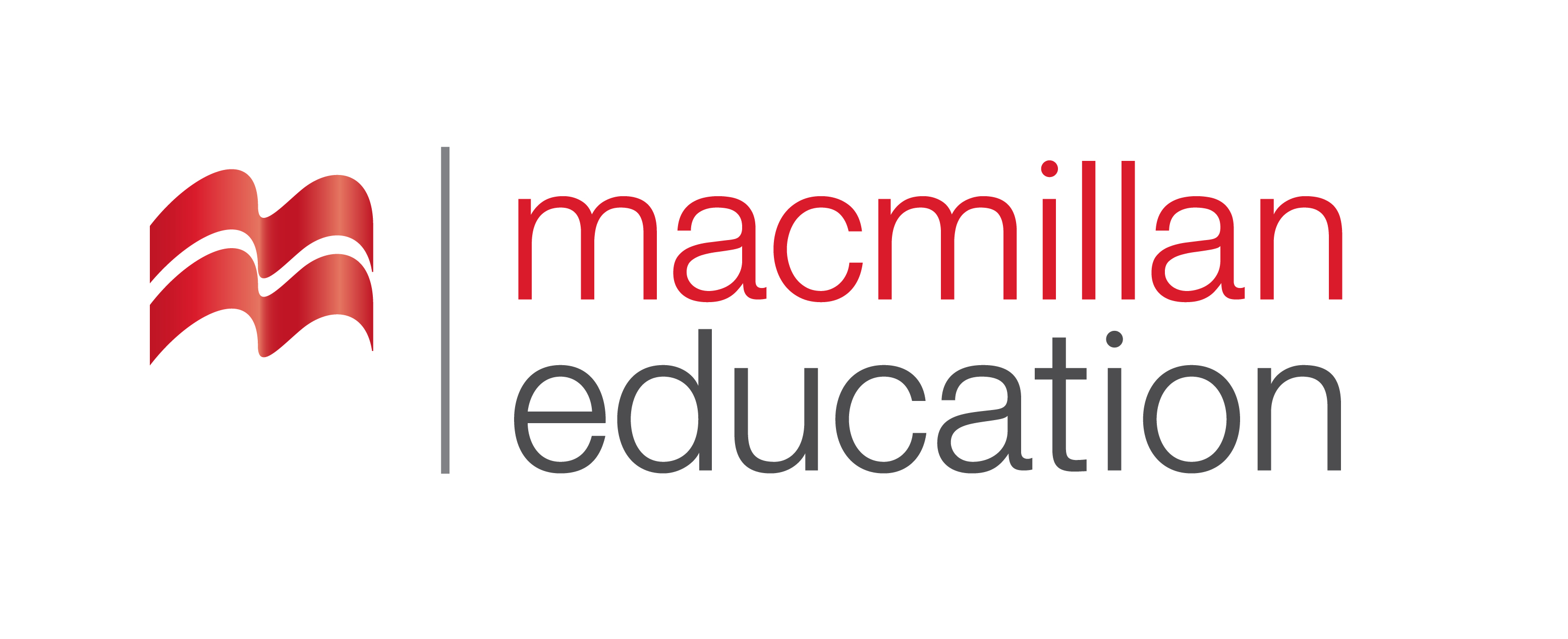 Accommodation
We have secured a discounted rate at a local hotel just a 15 minute- walk from the city centre (where the school and venue are located).
eFi Hotel
is offering a
10% discount
for guests attending the Trainer's Weekend.
Contact them at e-mail
recepce@efihotel.cz
, phone +420 515 555 500 and use the discount code
IHBrnoFeb2018.
Other accommodation is available, please contact us if you need any help.
Transport
from Brno Airport
A taxi from the airport into town should be no more than 350 CZK (14 EUR).
Bus E76 runs from the airport to the Main Station and takes about 20 minutes.
You will need a regular fare ticket – 25 CZK – available at the machines (Czech coins only) in the airport or the airport shop. Validate your ticket using the yellow stamp box as soon as you board.
from Prague Airport
On Wednesday 22
nd
there are 2 trains with
Regio-Jet
, at 14.00 & 16.00 arriving in Brno just under 4 hours later. Tickets should be booked in advance (this can be done through the school, please contact us for help).
Approx. 200 – 350 CZK (8-14 EUR)
There are other transport options from the airport, please contact us if you need any help.
Presenters
Adrian Underhill
Adrian is series editor of the
Macmillan Books for Teachers
, author of
Sound Foundations: Learning and Teaching Pronunciation
and an advisor in the development of the new Macmillan English Dictionary.
He has been a teacher and trainer for many years and was director of the International Teacher Training Institute at International House in Hastings until 1999. Now Adrian works as an international ELT consultant and trainer so does a variety of things like running training courses in various countries, writing articles, working with Macmillan Books for Teachers, speaking at conferences and also school consultancy.
Martin Přibyl
Martin is presently Assistant Professor at NEWTON College, where he teaches courses focusing mainly on communication, marketing and presentation skills. He also focuses on project management and advisory and lecturing activities. He has more than ten years of teaching practice, worked with a nonprofit organization, and, last but not least, as a secretary of a university institute. The knowledge and experience Martin has acquired is also applied in the creation and management of soft and hard projects.
Dave Cleary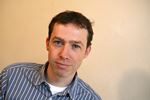 Dave is the Director of Studies at ILC International House Brno where he also runs the Teacher Training Centre. He has been teaching English in Brno for almost two decades and has been training teachers for over 15 years, presenting workshops and at conferences all over Europe. He is DELTA qualified and is currently working on a Masters in International Business Management with Staffordshire University. Dave's main points of interest on this course have been those connected to Human Resources – managing people and teams.